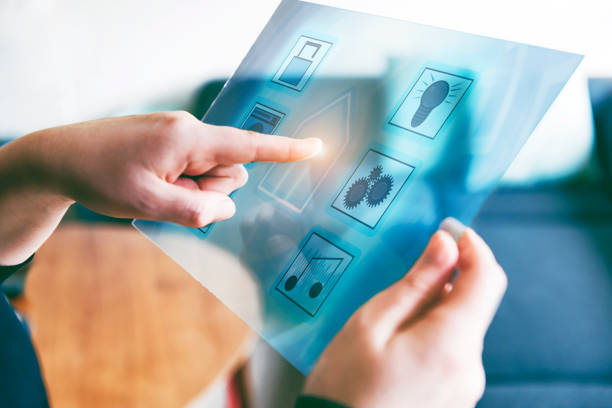 Steps to Follow when Looking for a Nanny
You can always find a nanny from online nanny groups as well as through nanny service California sites. The best place, however, to find a caregiver will be through a nanny service agency that trains caregivers and help them find jobs. Follow below steps when looking for the best nanny to hire.
Do not get a nanny to solve a current need. If a nanny says she want to work for a period of one or two months, continue with your search. Changing caregivers now and then is not good even for the kids. A good caregiver will be there throughout the journey of bringing up the kids right from birth to all stages of development. The caregiver should take care of the whole family, not just the kids.
Ask around for available caregivers from friends, family or referrals from previous nannies. …